Everything great starts here.
I hope you felt by now that I'm a nice and funny guy that's easy to talk to.
So just drop me a line or give me a ring, and get in touch.
Or follow along my daily stories on
Snapchat: maxzenk
I always enjoy meeting new people!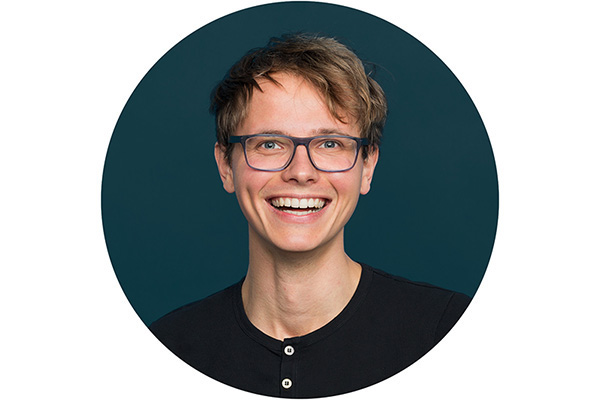 A few things good to know

I'm a director and stop motion artist with a great desire to make things connect with the audience in a unique way. 
Great attention to detail, strong conceptual thinking and a never ending appetite to tell stories visually is what drives me. I believe in hard work, pushing and refining ideas until they fit. I love being effective more than being efficient, and mixing up handcraft with cutting-edge technology for unique results. 

I occasionally take ice-baths, like CNC-machines and Quark (the German cottage cheese).
I have the tendency to get super excited, used to like Chianti, but now am totally into Merlot.
But I've not yet been to Kasachstan.
Experience
Over the past 6 years I've written and directed commercials and videos from big clients to small charity organizations. I love what I do.
I'm also co-founder and managing director of
Studio Flox
- a stop motion animation studio und film production.
I like to partner up with clients, production companies and agencies alike, to help them achieve their goals.